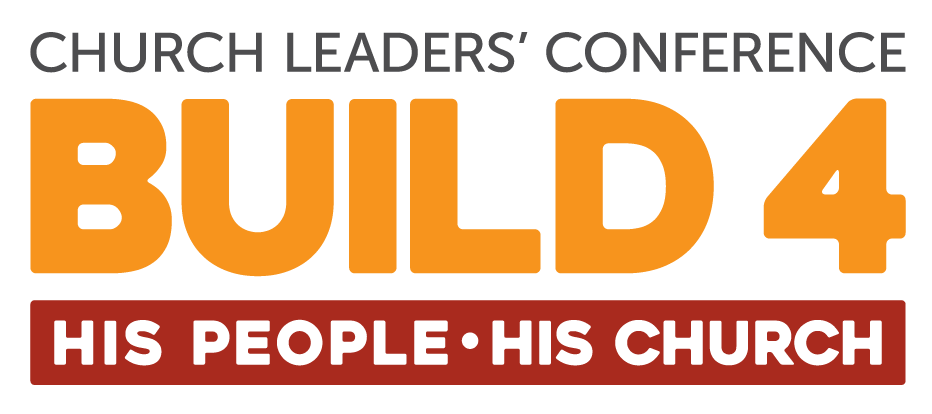 THE LIFE OF A TRUE SERVANT
YOU CAN ALSO WATCH THE CTMI CONFERENCE 2020 AND 2022
IT'S NOT TOO LATE
BUILD 1 and 2 act as a foundation to the rest of the series,
so we encourage you to watch them beforehand in order to take full advantage of BUILD 3 and 4.

BUILD is organised by CTMI, a Christian organisation established in 2001 by a team of leaders from various countries who are united through the message of the cross and subsequent work of God in their lives. The vision is to equip and strengthen leaders and churches in Africa and beyond through the apostolic message of the cross.