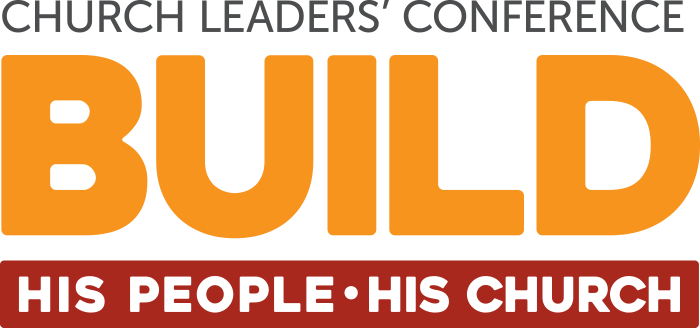 BUILD is a series of 4 international virtual conferences aimed at encouraging pastors and leaders of churches to serve the Lord in the right spirit and in the sound doctrine of Jesus Christ.
DON'T MISS BUILD 4!
The first 3 BUILD conferences were a great success, bringing together over 25,000 pastors and servants of God from across the globe, and we received numerous testimonies of how lives had been impacted.
We invite you to join us for BUILD 4 on 26 & 27 May this year. It is the 4th and last in the series of BUILD conferences and its topic is "The Life of a True Servant of God".
IT'S NOT TOO LATE
BUILD 1 and 2 act as a foundation to the rest of the series,
so we encourage you to watch them beforehand in order to take full advantage of BUILD 3 and 4.

BUILD is organised by CTMI, a Christian organisation established in 2001 by a team of leaders from various countries who are united through the message of the cross and subsequent work of God in their lives. The vision is to equip and strengthen leaders and churches in Africa and beyond through the apostolic message of the cross.